From Split to Przno
We were chasing clouds on our way to Montenegro. They just sort of sat along the road like spectators to a show of travelers passing through. As if to say you think Croatia's beautiful when it sunny? Wait til' you see this.
After Arcos, Split felt more like a home to my running. There's no shortage of hills, trails, pedestrian paths, and ideal running weather. You can run along the shoreline to one of the smaller seaside towns south of Split or run north towards the tip of the peninsula within Marjan Hill.
Marjan, itself, is mostly a dense pine forest with both marked and unmarked trails. Some areas are rocky and remote, others are better paved and well-trodden. It's often one breathtaking turn after another, with the wind at your back, and wildflowers, blackbirds, and butterflies to keep you company on the trails. Whereas, the main path towards the city is lined with agave plants, wild fennel, and wild asparagus.
Marjan is also a giant open playground for little dogs, kids, mountain climbers, hikers, and cyclists. Yet, for as many people who visit Marjan each day, it's not hard to find yourself alone for miles at a time. It's a place to be alone and to feel like you're somehow part of this city.
So leaving it, was pretty tough. Actually, leaving Split meant saying goodbye to a beach that's a 5min walk away from us. It was goodbye to wonderful cappuccinos by the riva, great beer selections, and unbelievably fresh seafood.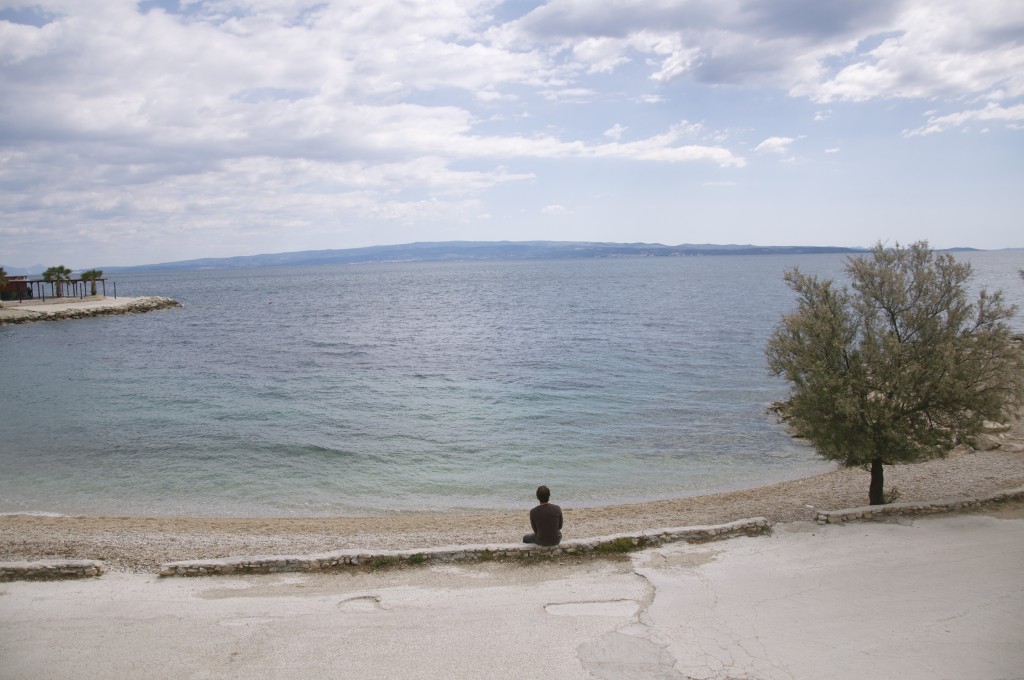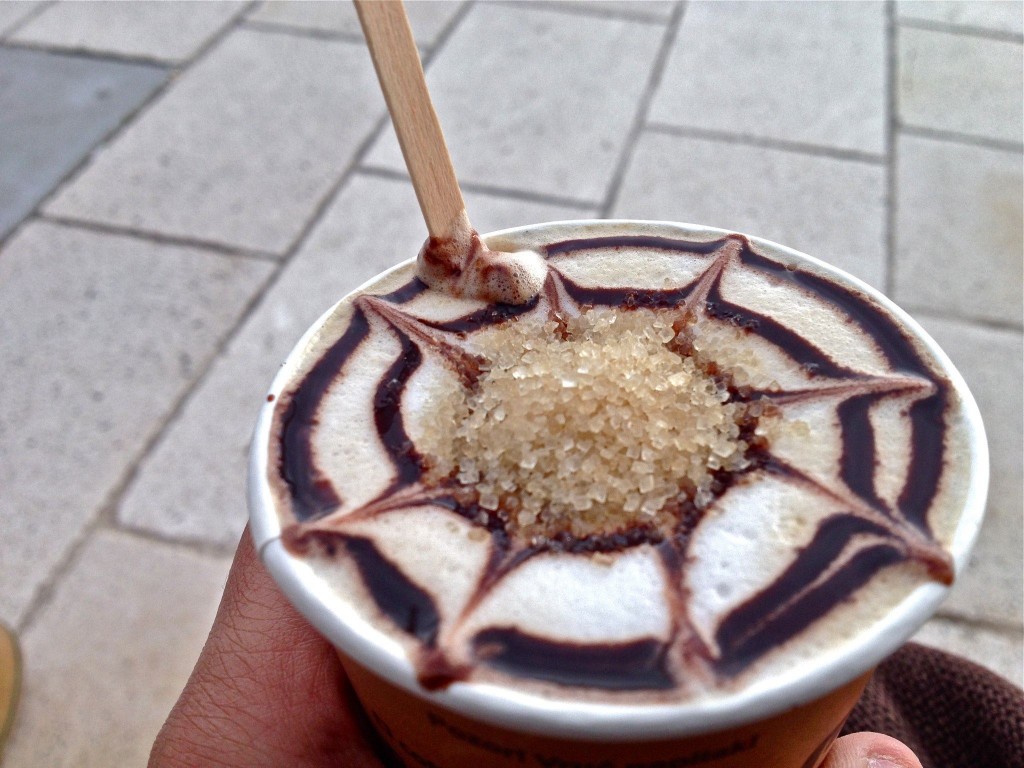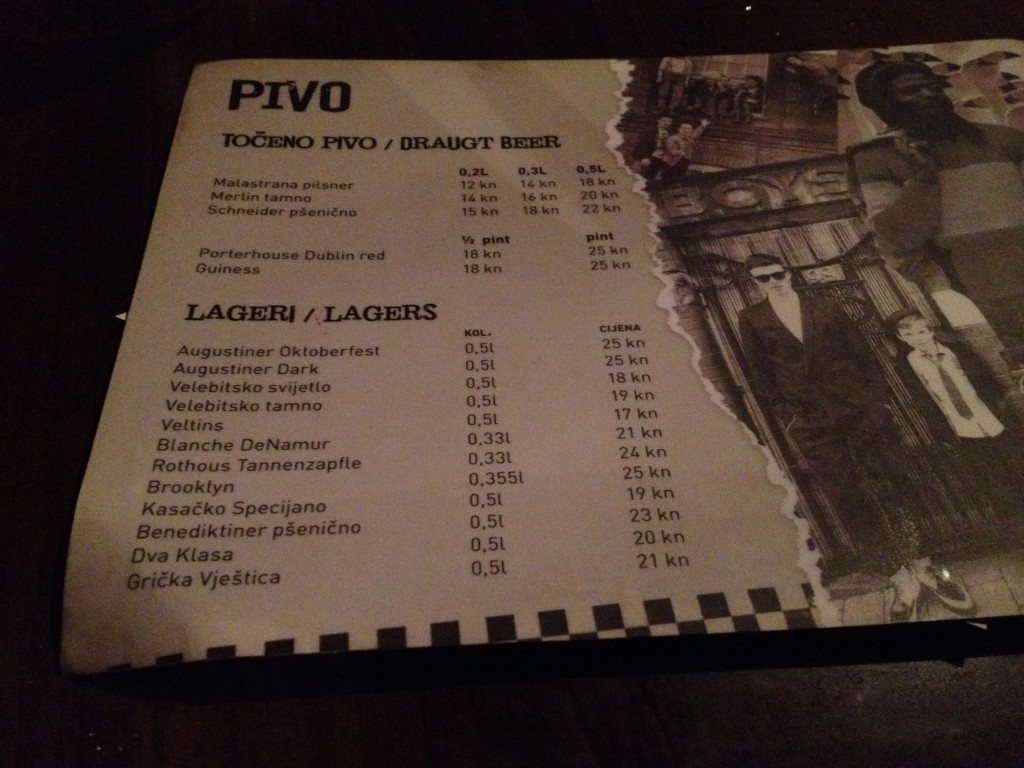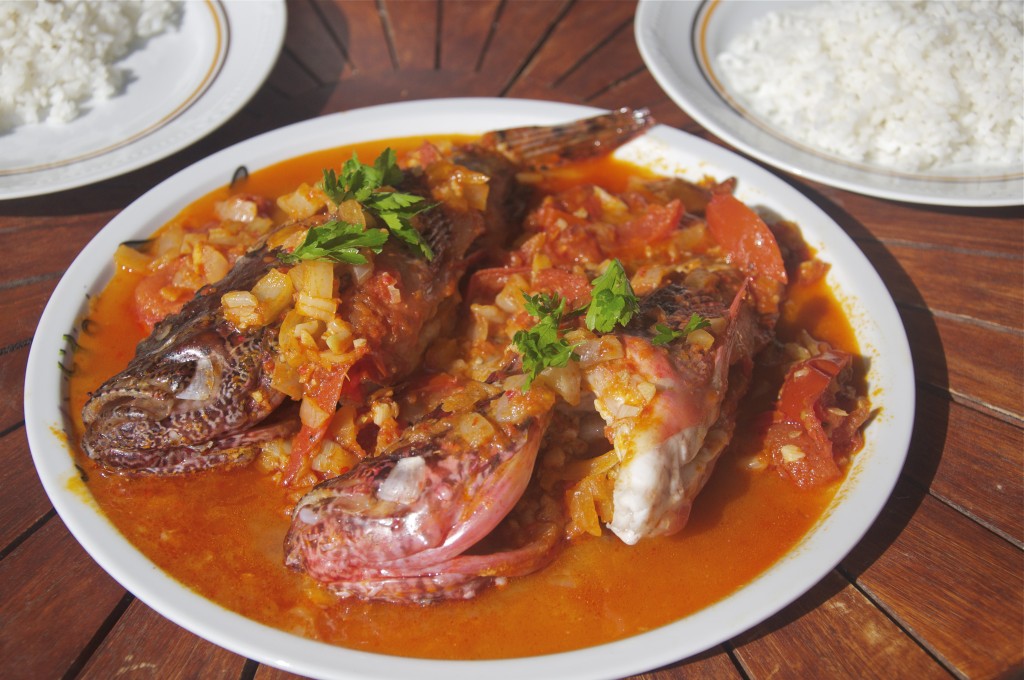 Yet, there was also something exciting about being in transit again. We needed a temporary place while we figured out a more permanent stop. So we took a bus south – to Montenegro.
Our battered suitcases were piled on the sidewalk again; we had longer ways to go. But no matter, the road is life. –Kerouac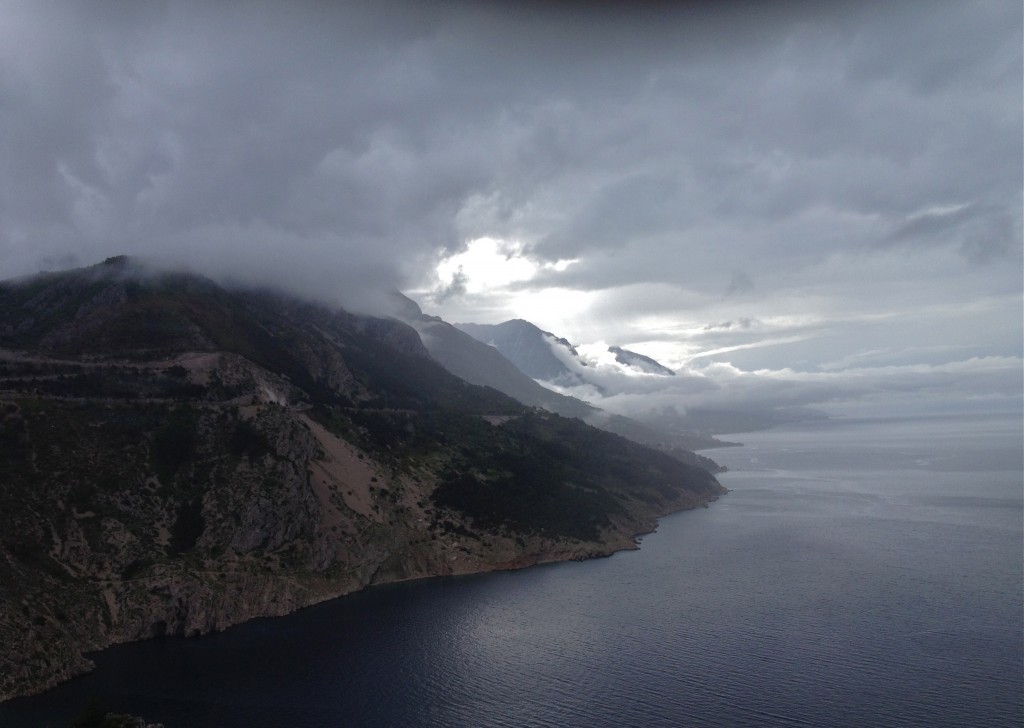 This picture was taken from our bus and that long stark grey wall of mountains make up most of Croatia's mainland coastline, which is about 1,777 km long. I think we've seen 1,500 km of it between Split to Pržno and back to Split then towards Rijeka before turning inland to go to Zagreb.
The trip to Pržno was about 7 hours including an hour and half stopover in Dubrovnik. It's probably the shortest trip I've ever taken for multiple stamps in my passport on the same day. Although, perhaps, one of the few bus rides I've ever taken where the prospect of careening off a rocky cliffside didn't seem outside the realm of possibility.
Dubrovnik was not at all what I expected. We didn't see much of it, since we were essentially just passing through. Although, the Old Town was somewhat of a surprise. There were just so many tourist knick knacks being sold on the street and maybe twice or three times as many tourists as you might find within Diocletian's Palace. The sheer size of the Old Town's walls were unreal and so was the slice of pizza that made my day.
So we continued even further south and, about three hours later, we finally made it to Pržno. An odd little tourist town that used to be an old fishing village. Pretty much the best view we've ever had for a temporary office space and home.