About Me
I loved running around barefoot in the rain. I played along abandoned train tracks, empty lots, and wandered around the dense city of Manila with my friends. When I was little, I went to Catholic school and I remember there was a nun who threw a chalkboard eraser at me because I questioned something from the Holy Bible. I wish I could remember what I said.
We had bonfires during city-wide blackouts in Manila. It attracted all the creepy crawlies and they flew en masse towards the fire. It was oddly synchronous and epic every time. That was my life before November 1996.
And this is my family.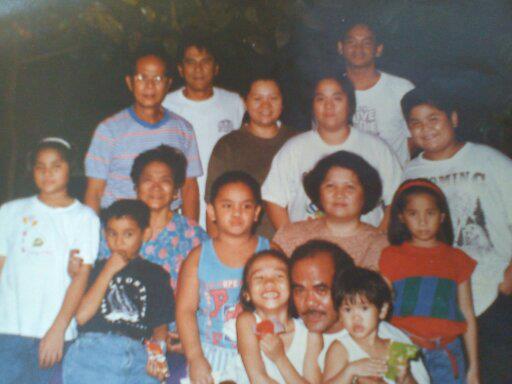 I'm the super smiley one. Front and center.
The rest of my childhood took place in Rochester, NY. The home of the Lilac Festival, Kodak, Xerox, and Bausch & Lomb. I thought I was destined to become an aeronautical engineer and I wanted to be a fighter pilot, but I ended up at NYU. 3 years of robotics in high school and I ended up studying Policy Economics and Communications. Not that you could tell.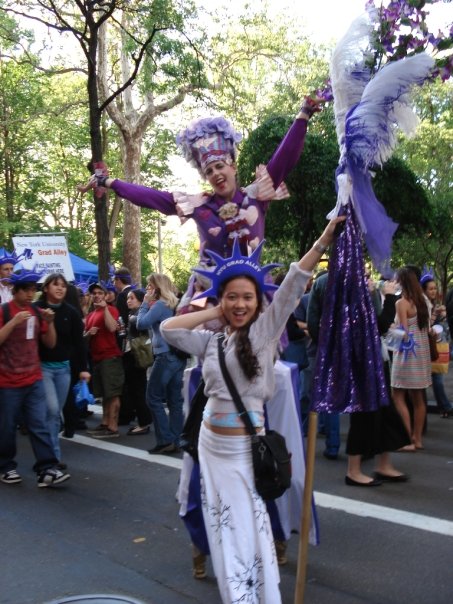 I lived in New York City, became a vocalist for a band, got hired by a credit rating agency and ultimately got transferred to Oz.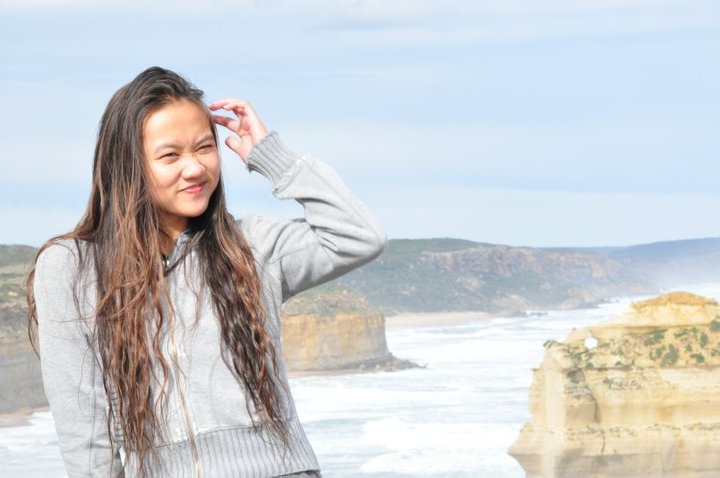 I met wonderful people in Australia! I discovered surfing, swimming in a rock pool, long steep hikes in the Blue Mountains, the Great Ocean Road, a koala sanctuary, funnel web spiders, kangaroo steak, people-watching at Bondi, and City2Surf.
Eventually, I moved back to Brooklyn, discovered how much I loved running, quit my job, and co-founded Smashrun. A truly truly awesome site. It was the reason why I moved to Santiago, Chile where I participated in a government sponsored program for entrepreneurs.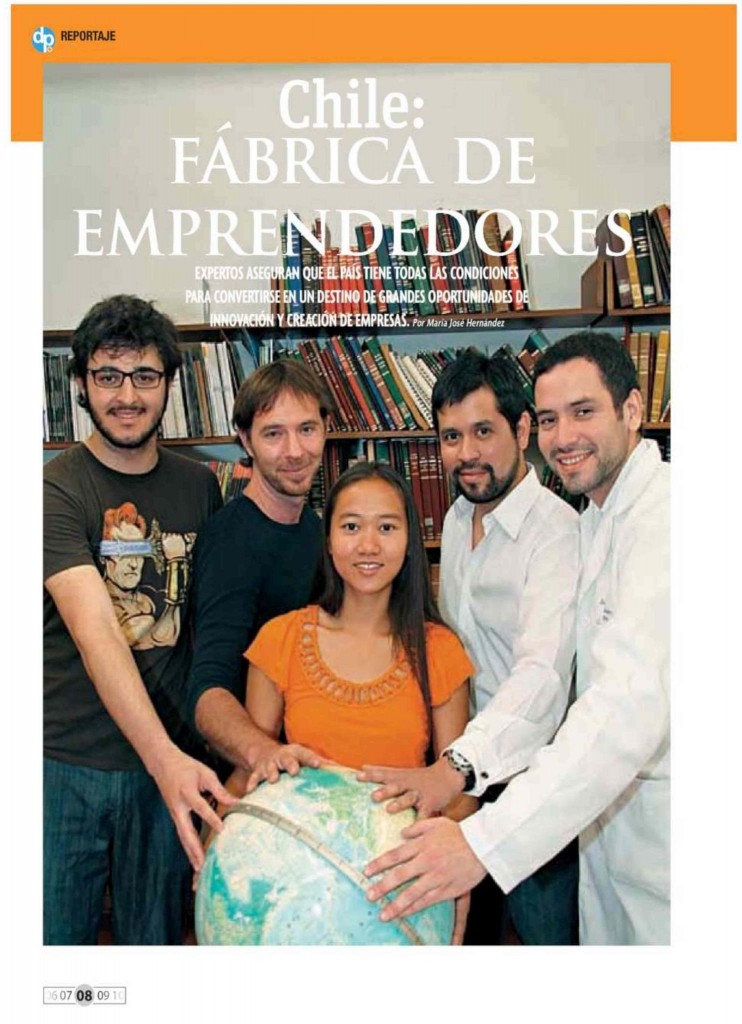 Afterwards, we moved to Virginia Beach to continue working on Smashrun at the lowest possible overhead cost you can imagine. We missed our friends but, there was the beach, the sun, and good company.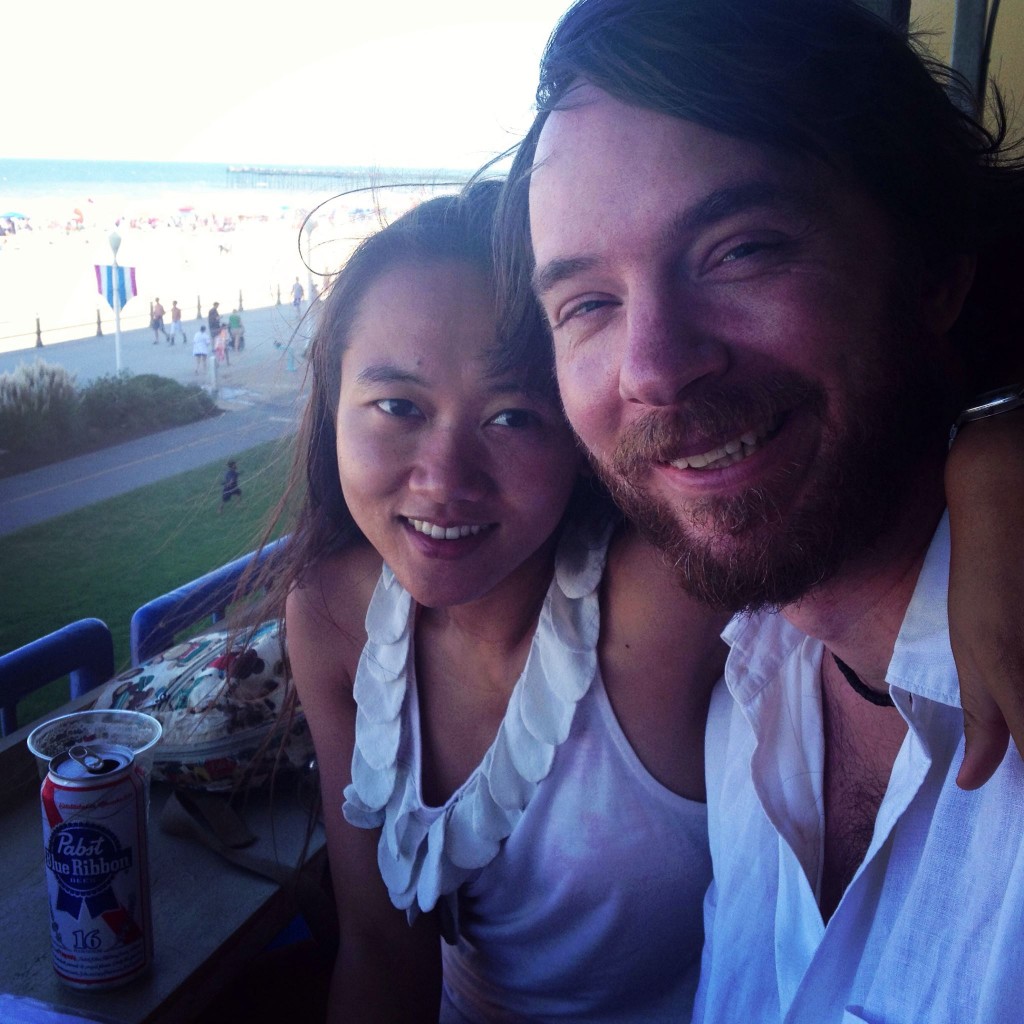 Currently, we're getting ready to push a major release while staying in Arcos, a small town in Andalusia. It's a beautiful place to live and Andalusians are wonderful people. And so my travels continue…